NEWS
Regular Operation of Public Transport with Mandatory Face Mask
06.09.2022
From Sunday, July 3, 2022:
- wearing a face mask is obligatory for public transport
- buses take on regular operation
To serve schools in the area of the INVG and VGI and to ensure the connection for the reuptake of the operation of the AUDI AG, all transport operators run regularily - for schooldays and AUDI-workdays.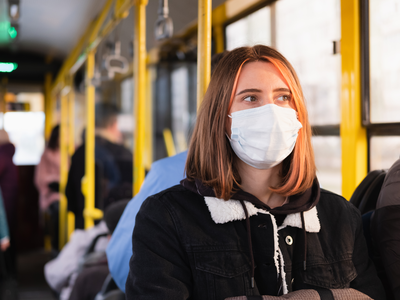 New Payment Methods!
23.10.2019
Now also pay with "PayPal", "GooglePay", or "ApplePay"! You can obtain your ticket conveniently, quickly, and cashless just within seconds on your smartphone – which so far was possible with SEPA direct debit, credit card, and PayPal – now also possible with GooglePay and ApplePay! Always think one step ahead!